Fully Decorated Co-Working Shared Office Space for Rent in Middle Badda (near Gulshan) Dhaka.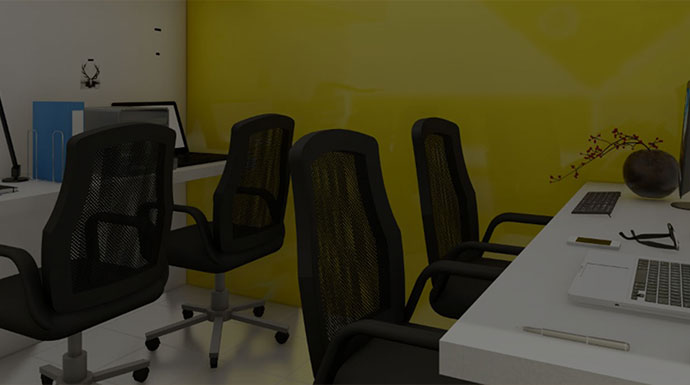 A proper business function requires a perfect combination of team and environment. And this is almost impossible without having the right team at the right place. The workspace plays a very crucial role in your business's development and organization. And often it's not possible for small businesses to opt for a large-scale office and furnish it.
To reach out to those businesses in need of fully furnished office space, and co-working spaces we brought our shared office service.
Get whichever option fulfills your need perfectly from our following list of services.
Above all our services come in a very reasonable price range which won't break your bank.
For Further Assistance Reach out to Our Team Without Any Hesitation