CORISERS - 360° Back Office Solution Provider in Dhaka, Bangladesh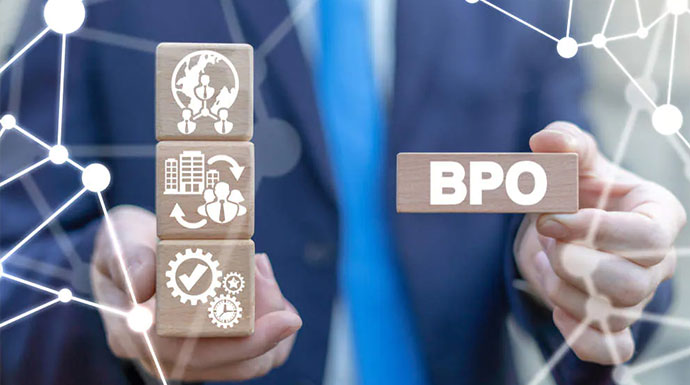 The job that the CoRisers does is to help organizations boost up their performance and achieve their goal. We support the development of marketing and sales and other business operations.
We mostly help small and medium-sized businesses by providing them with a productive workstation, a valid office address, meeting rooms, reception, and business suits. We will help you so that you can develop your sales and marketing. We will also help you to enhance your operational efficiency for you to improve productivity and efficiency.
From our business experience, we know how stressful it is to run a business. We take the maintenance that you need so that you can run your business without any stress. We are determined to provide affordable back-office services to our clients
Find Your Coworking Office Spaces & Back-office Solutions