Fully Furnished Flexible Desk for Rent in Dhaka
For small businesses and startups, the office rent always comes as a considerable drawback. Meanwhile, for perfect operations, these ventures need to be agile and flexible.
To cater to the specific demand of flexible office space, CoRiser came up with Flexible Desk service. Here you can rent the exact space that you want and pay only for that portion. And the office would be fully decorated for your further convenience.
Try Out Our Flexible Desk Feature without Waiting Any Longer.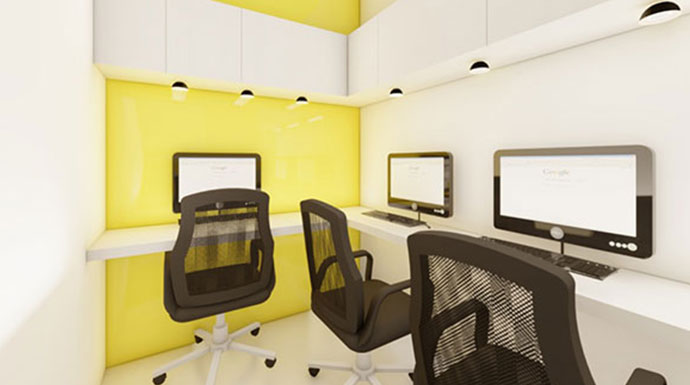 A desk with no long term contract
We now have flexible Office Desk Rental at Venus Complex, Pragati Sarani, Dhaka.
You can rent a Private Office Flexible Desk for as short as a month or as long as you want.
Unlimited Coffee
Unlimited coffee, tea and filtered drinking water Premium coffee available on purchase.
FAST Internet
FAST Internet.
Access to Online Portal
Access to our member's only online portal, Entreprenity where you can connect with other business owners.
Unlimited Meeting Room
Unlimited meeting room (2-4 person) usage on booking and availability for the members Large meeting and Event space is available on purchase.
Members & Friends Gathering
Invited to our monthly members & friends gathering hosted by us.
Create a professional image
Create a great first impression with a professional address with mail handing service and live receptionist to take your calls.
Now you can own your office
Custom Solutions
One size doesn't fit all. The services you'll receive from CoRiser are fully customized to you and your company. We learn your exact needs, match them with our resources and help you succeed.
A One-Stop-Point
Administrative assistance, customer support, accounting… whatever you need help with, we've got it covered. There's no need to screen and hire additional employees for the specialized help you need.
Save Money
With CoRiser private office services, you only pay for what you need and when you need it. That means your overhead stays low, your productivity skyrockets and life gets a whole lot easier.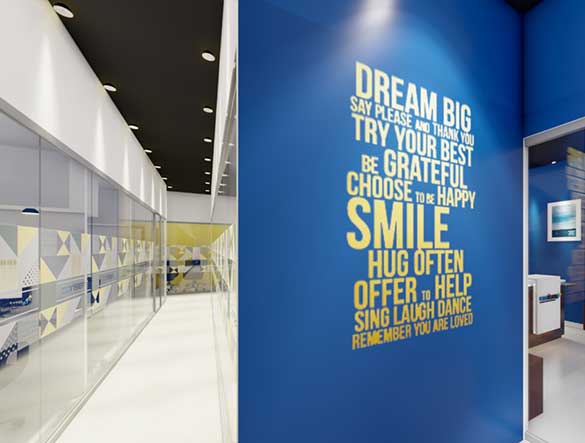 Flexible Desk For Rent
@ TK. 60,000/yr
Save Time & Money
Work from home, abroad, or another location, yet maintain the support and presence of a professional office.